The community of woods
Portrait of the daily homeless hosted
by the association "115 Du Particulier"
2014 - 2015





Under the barking, the truck arrives at the camp. The recovery of the breath for the guys in the street, tired of having walked around for days. There are also those who are going to be homeless and who are collected just in time. Or those for whom living in nature is a choice. These shipwrecked often solitary and marginalized society are found for a time in this village of caravans in Seine-et-Marne, hosted by the association "115 du Particulier". Some will start again, others in a few days or even years. But in this uncertain period, they will live more or less together, near the woods, in this fragile community, where each individual arrives with his past and his hopes.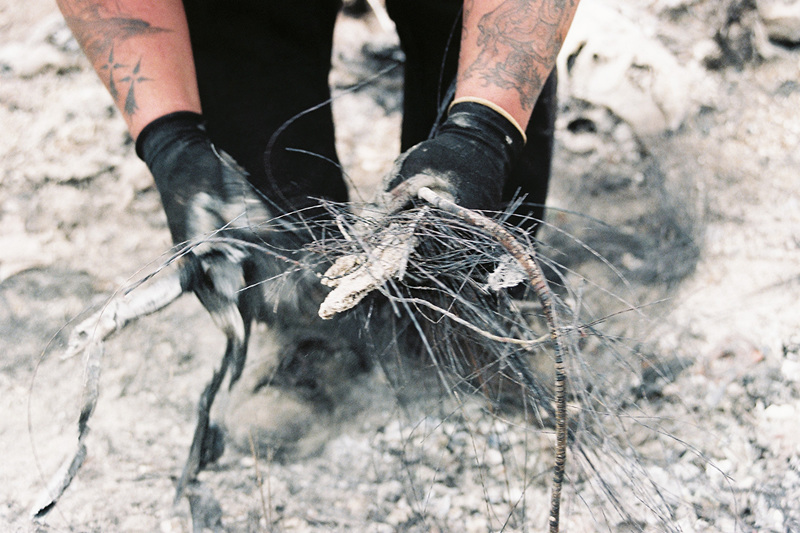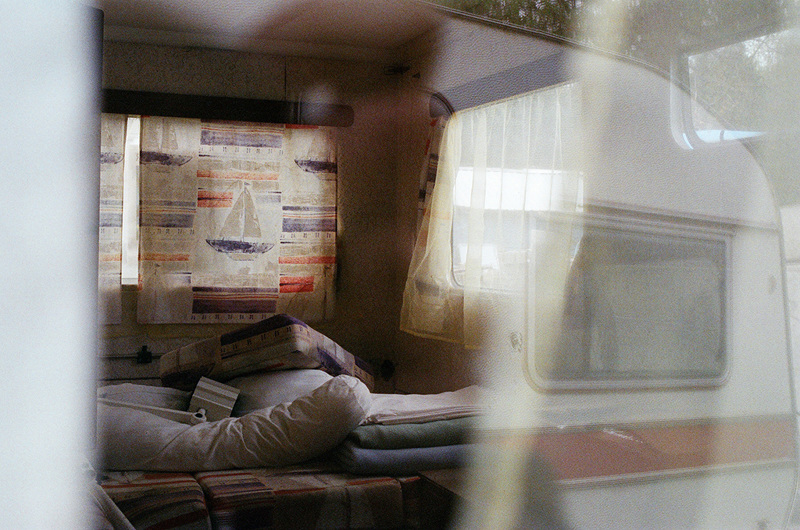 Sous les aboiements des compagnons de fortune, le camion arrive au campement. La reprise du souffle pour les mecs de la rue, fatigués d'avoir bourlingué pendant des jours. Il y a aussi ceux qui vont être à la rue et qui sont juste à temps recueillis. Ou ceux, pour qui vivre dans la nature est un choix. Ces naufragés souvent solitaires et en marge de la société se retrouvent pour un temps dans ce village de caravanes en Seine-et-Marne, accueillis par l'association du « 115 du Particulier ». Certains repartiront de suite, d'autres dans quelques jours, voire plusieurs années. Mais dans cette période incertaine, ils vont vivre plus ou moins ensemble, près des bois, dans cette communauté fragile, où chaque individu arrive avec son passé et ses espoirs.
La communauté des bois
Portrait du quotidien de sans abris accueillis
par l'association "115 Du Particulier"
2014 - 2015.
© Rose Lecat - Tous droits réservés