At the border of the mountains

Les Alpes
2018 - 2019

"Les vivants sont trop bien unis aux vivants pour que j'accepte les frontières fermées."
Tiré d'un poème de Oskar Wladyslaw De Lubicz Milosz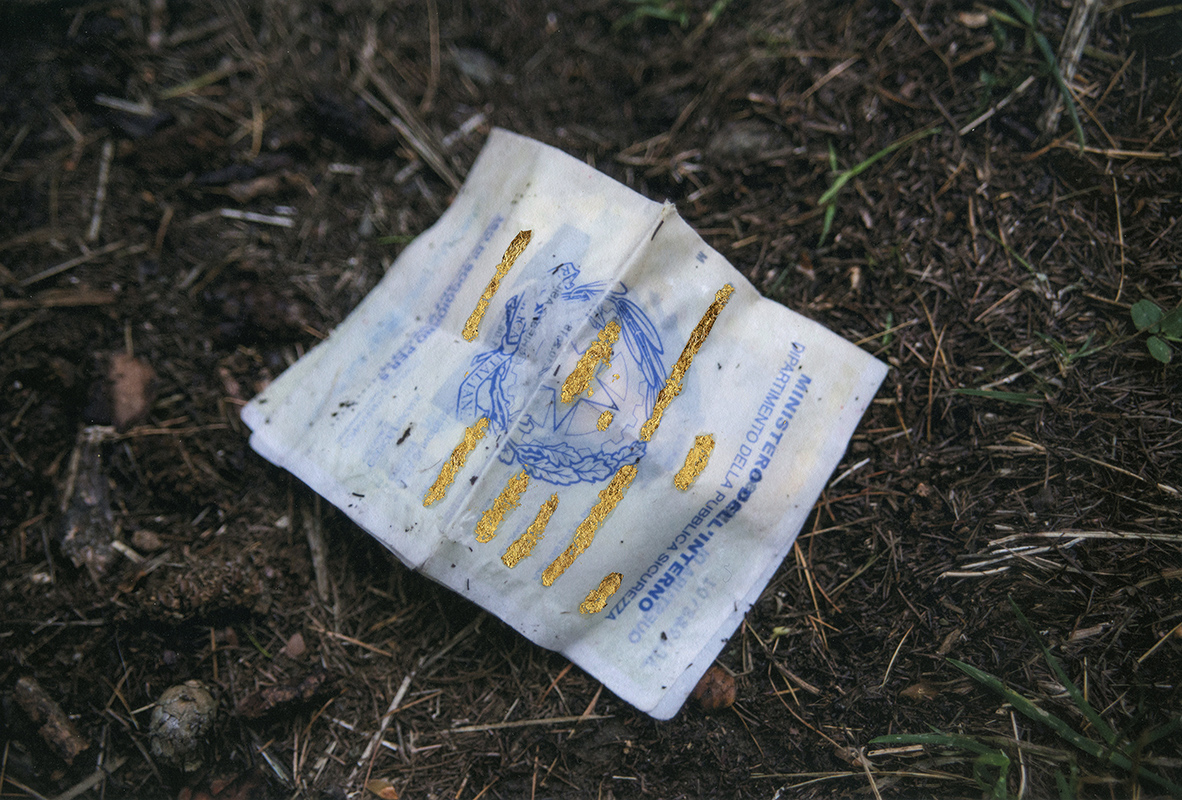 At the border of the mountains
Les Alpes 2018 - 2019

In this perilous journey to reach France, exiles from Africa and the Middle East who have survived the sea and the desert, find themselves facing the mountains of the Alps, natural border between France and Italy, guarded days and nights by the French police. Europe's national borders open with the Schengen agreements, have closed for the exiles who move in the European Union following the agreement "Dublin" and the security policy.Every day, every night, men, women, children, isolated minors, try this crossing of the mountains, whatever the season, the risks or the police controls; they want to arrive in France and ask for asylum. From April 2018 to August 2019, I photographed these people, recorded their testimony, in order to share their story and to humanize what the policy calls "a migration crisis".

À la frontière des montagnes
Les Alpes 2018 - 2019

Dans ce périlleux parcours pour arriver jusqu'en France, les exilés d'Afrique et du Moyen-Orient qui ont survécu à la mer et au désert, se retrouvent face aux montagnes des Alpes, frontière naturelle entre la France et l'Italie, gardée jours et nuits par la police française. Les frontières nationales de l'Europe ouvertes avec les accords de Schengen, se sont refermées pour les exilés qui se déplacent dans l'union européenne suite à l'accord « Dublin » et la politique sécuritaire.Chaque jour, chaque nuit, hommes, femmes, enfants, mineurs isolés, tentent cette traversée des montagnes, quelque soit la saison, les risques ou les contrôles de police; ils veulent arriver en France et demander l'asile. D'avril 2018 à août 2019, j'ai photographié ces personnes, enregistré leur témoignage, dans le but de partager leur histoire et d'humaniser ce que la politique nomme "une crise migratoire".



2020
Projection Kyotographie KG+, Japon.

2019
Fotofever Prize with Dahinden.
Exhibition at Carrousel du Louvre, Paris.
Projection at Festival Voies Off, Arles.
Budapest International Foto Awards, 2nd Place Editorial.
Exhibition Hybridart Space Gallery, Budapest.

© Rose Lecat - Tous droits réservés