Adieu ma chérie

Romainville
2018 - work in progress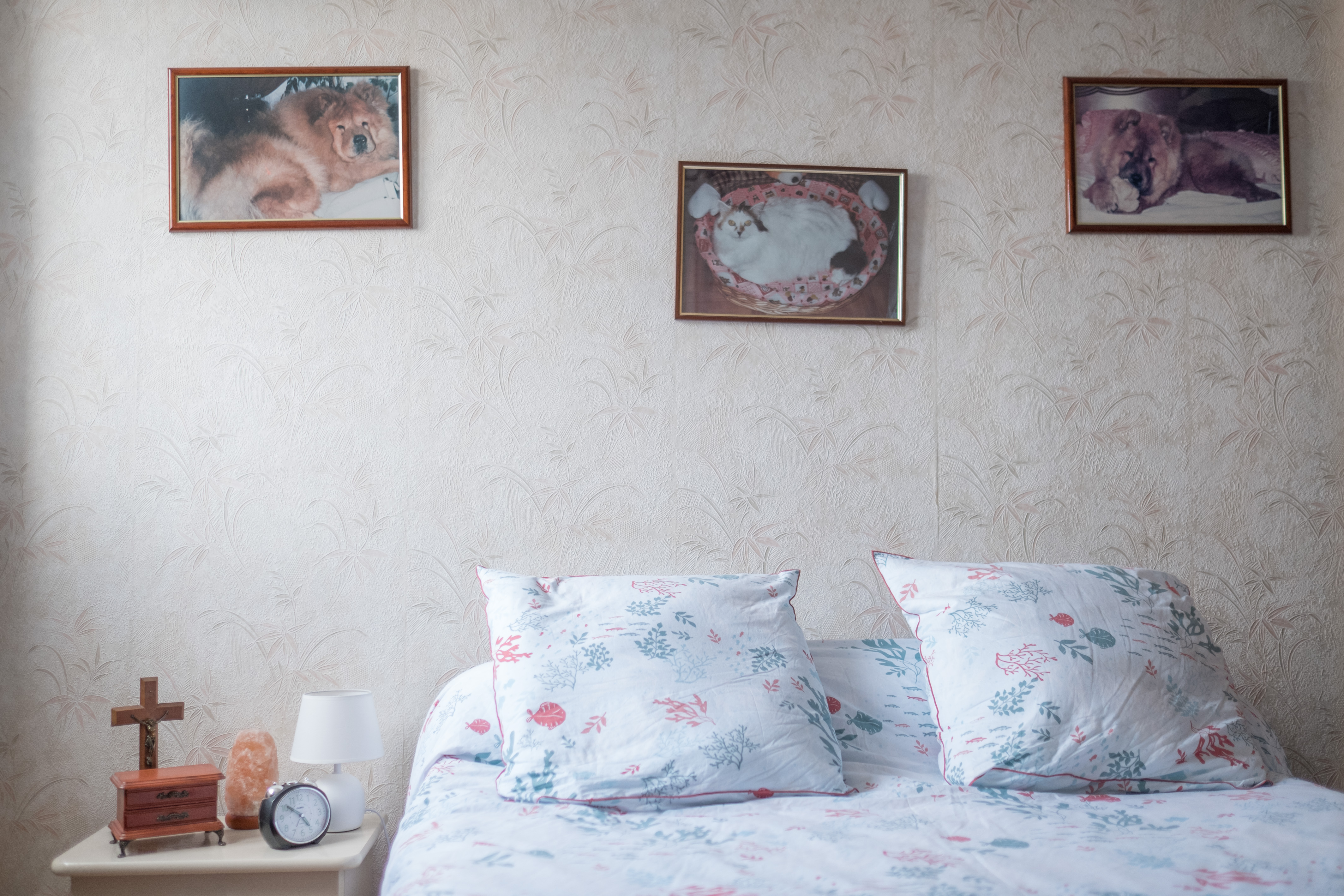 "Goodbye my darling"
Seine-Saint-Denis
2018 - work in progress

Romar, Laurence, Draga and many others are seeing their Cité HLM disappear. By 2024, the eight blocks of flats will be demolished to make way for a residential eco-neighbourhood, while below, the neighbouring wild forest will become a leisure centre. Between the construction sites that surround them, the forced removals, the future densification and the new ecological labels, the inhabitants, witnesses of the memory of the place, try to project themselves into an uncertain future.

"Adieu ma chérie"
Territoire en mutation
Seine-Saint-Denis - Romainville
2018 - en cours

Romar, Laurence, Draga et bien d'autres voient disparaître leur Cité HLM. D'ici 2024, les huit barres d'immeubles vont être détruites pour laisser place à un éco-quartier résidentiel, tandis quand contre-bas, la forêt sauvage voisine va devenir une base de loisirs. Entre les chantiers qui les entourent, les déménagements forcés, la densification future et les nouveaux labels écologiques, les habitants, témoins de la mémoire du lieu, tentent de se projeter dans un avenir incertain.


© Rose Lecat - Tous droits réservés