Pari

Afghan Youth Refugees in Paris
2016


Pari in Pashto means Angel. "The Angels of Afghan Youth Refugees in Paris" is an immersion in the daily life of a group of young exiles who fled their country to find a land of welcome and who discover and appropriate a territory, the streets of Paris, pending the response to their asylum application and accommodation in Cada (Reception Center for Asylum Seekers). For most newcomers in Paris, waiting for housing support is about three months, three months living on the street. At the heart of the intimacy of a youth full of hope, which faces repeated police checks and complicated French administrative procedures that characterize the policy of welcoming migrants by the French government.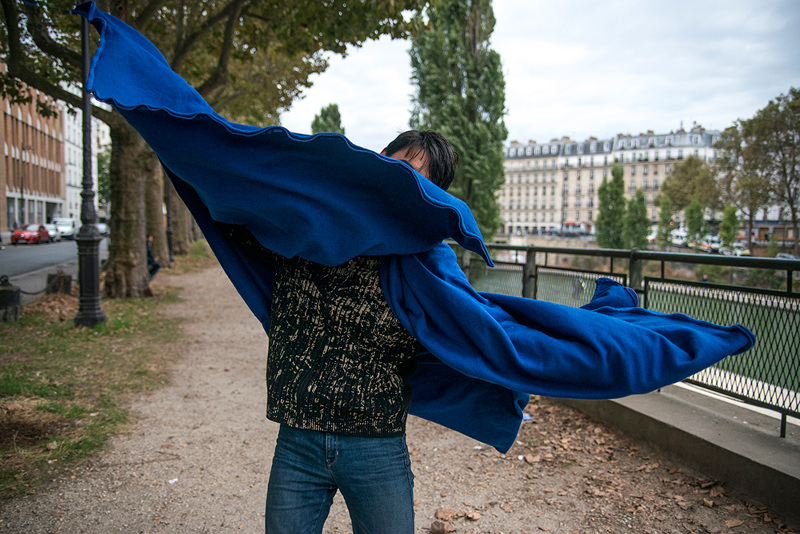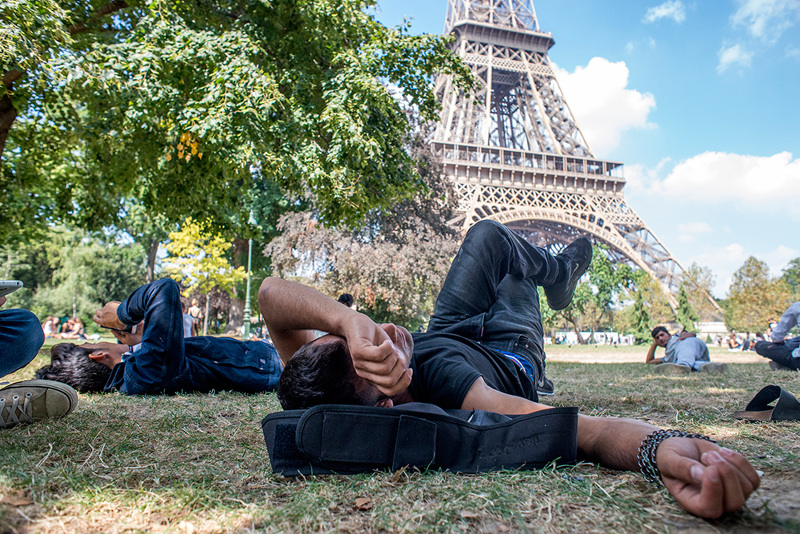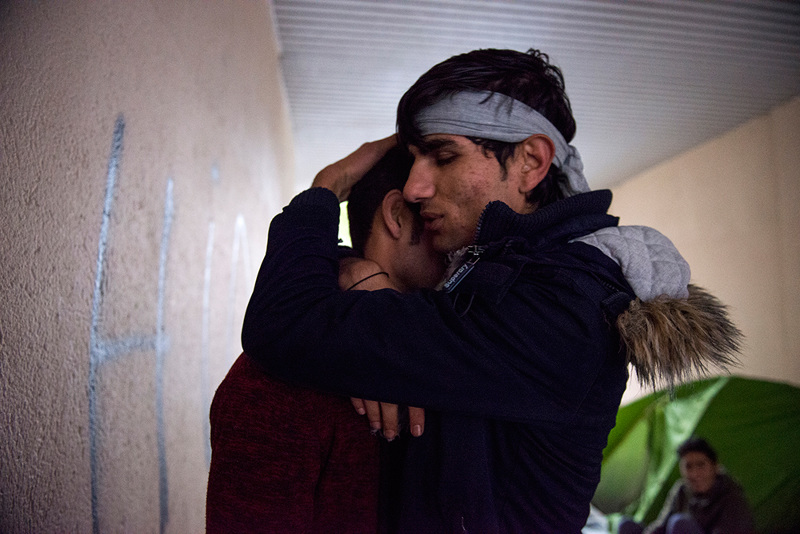 Pari en pachto signifie Ange.
« Les anges de la jeunesse afghane réfugiée à Paris » est une immersion dans la vie quotidienne d'une bande de jeunes exilés qui ont fui leur pays pour trouver une terre d'accueil et qui découvrent et s'approprient un territoire, les rue de Paris, en attendant la réponse à leur demande d'asile et un logement en Cada (Centre d'accueil de demandeurs d'asile).

Pour la plupart des primo-arrivants à Paris, l'attente pour obtenir une prise en charge de logement est d'environ trois mois, trois mois à vivre dans la rue.

Au cœur de l'intimité d'une jeunesse pleine d'espoir, qui se heurte aux contrôles de police répétés et aux démarches administratives françaises compliquées qui caractérisent la politique d'accueil des migrants par le gouvernement français.
Pari
La jeunesse afghane régugiée à Paris
2016
© Rose Lecat - Tous droits réservés